Before I went to Edinburgh, I had been looking for really good accomodations.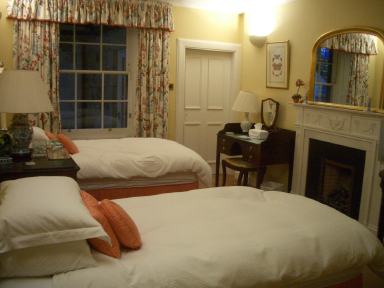 I don't like hotels, so I intended to choose B&B or something like homely accomodations.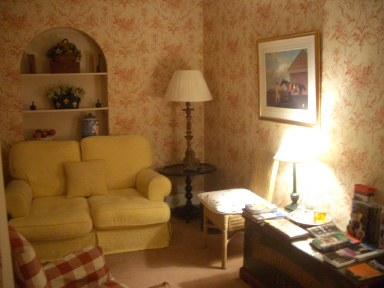 There were only four rooms.
I stayed at different one for 2 nights, both accomodations are really good!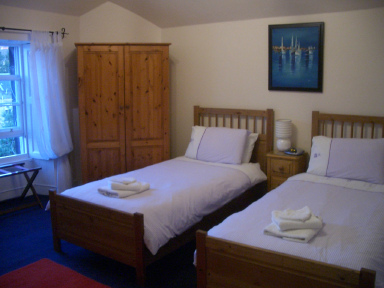 There were only 8 rooms I guess.